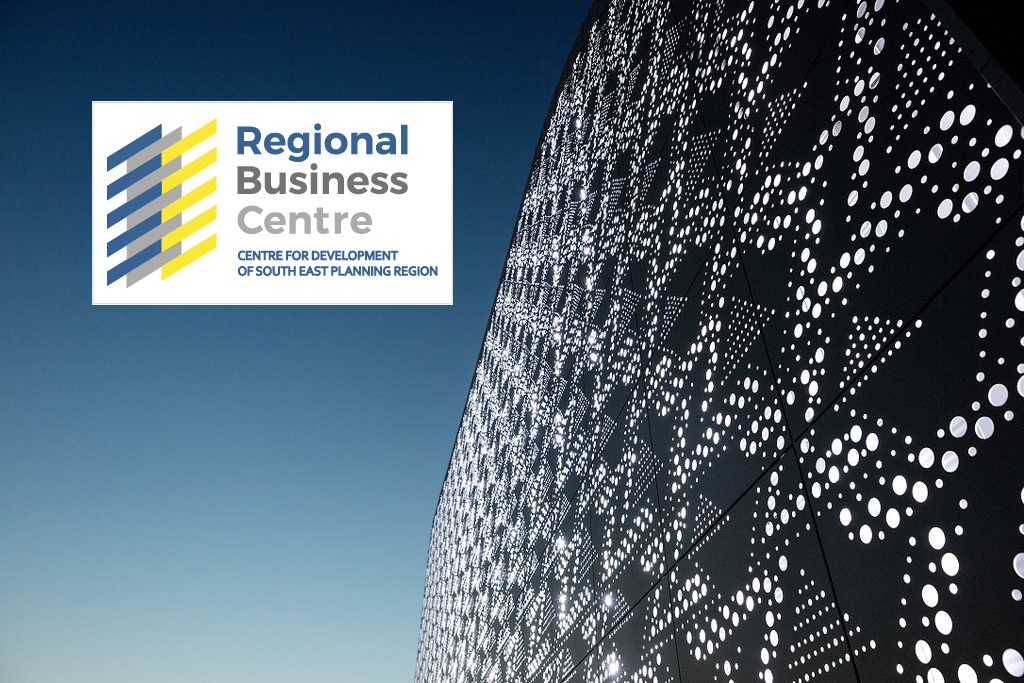 CO-WORKING SPACE
Establishment of Co-working space in the premises of the Regional Business Center. Using the experiences of other countries The Common Workspace aims to provide SMEs in the region with infrastructure that will help them improve the efficiency of their operations, reach out to potential partners, and possibly initiate joint collaboration with other companies or with the academic sector. In addition, the Joint Space will be an effective instrument for the Center to move closer to the business sector across the South-East region and to achieve more intensive relations.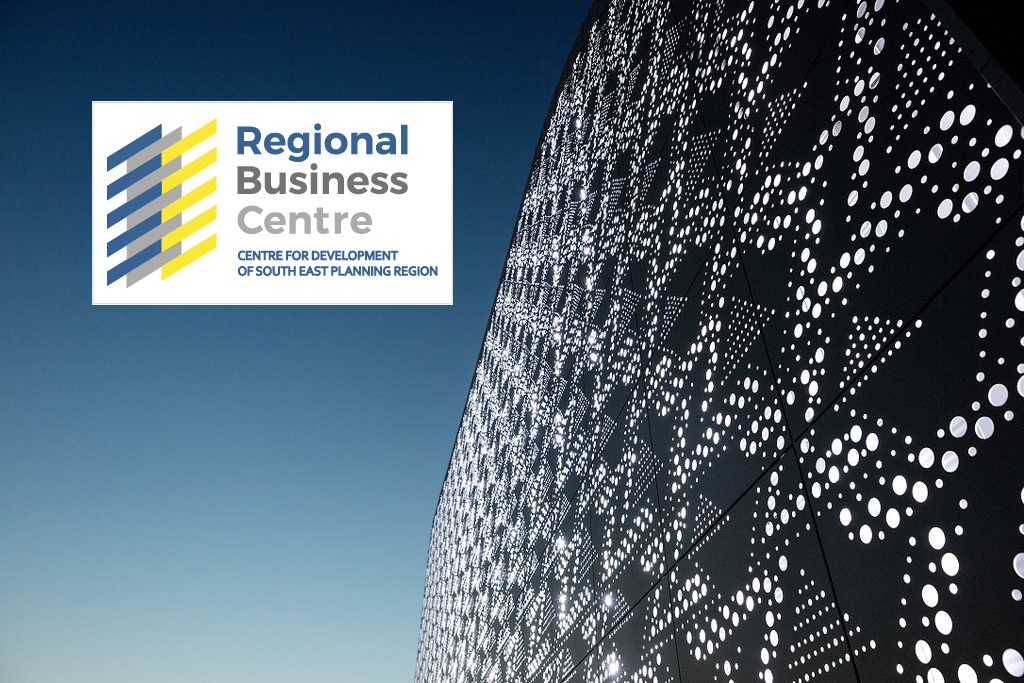 PREPARATION OF PROJECTS
Preparation of project proposals and activities within the priorities set out in the Regional and National Development Programs.
The most common topics for realization of projects implemented by the Regional Business Center are the following: strengthening the capacity of the business sector by organizing study tours, trainings, workshops and information days, improving the tourist offer in the region, supporting self-employment, improving the services of the Regional business center by enriching services and activities, introducing innovative methods in agriculture and more.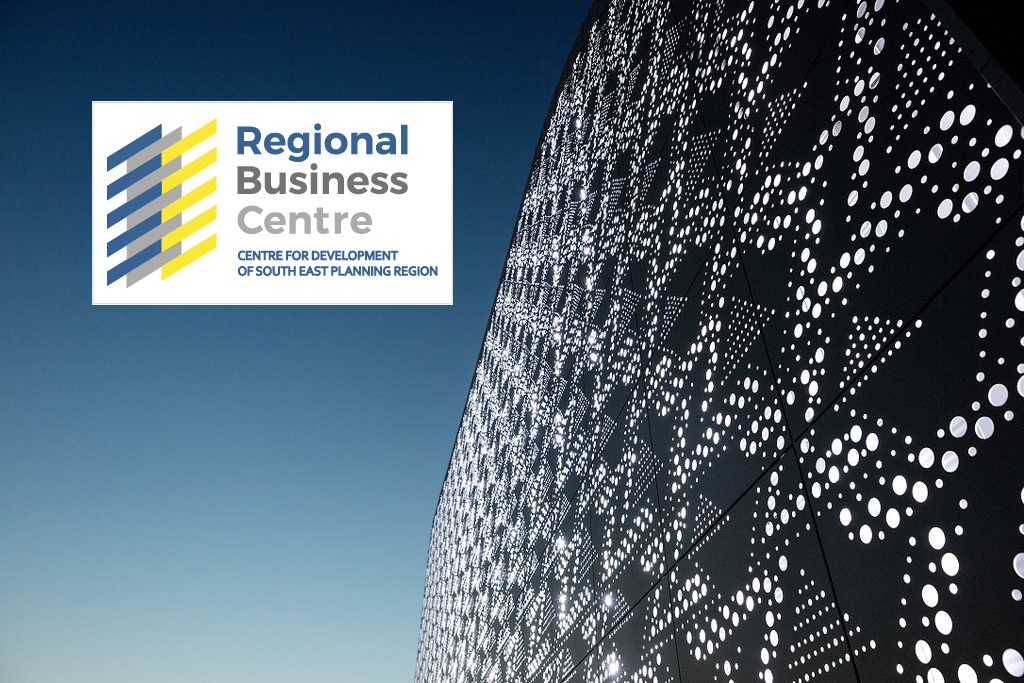 PREPARATION OF DOCUMENTATION
Preparation of analysis, reports, studies, guides, communication plans within specific projects, action plans for future activities that will enable improvement of services to the business sector.
More detailed information - link to category - SME Support Programs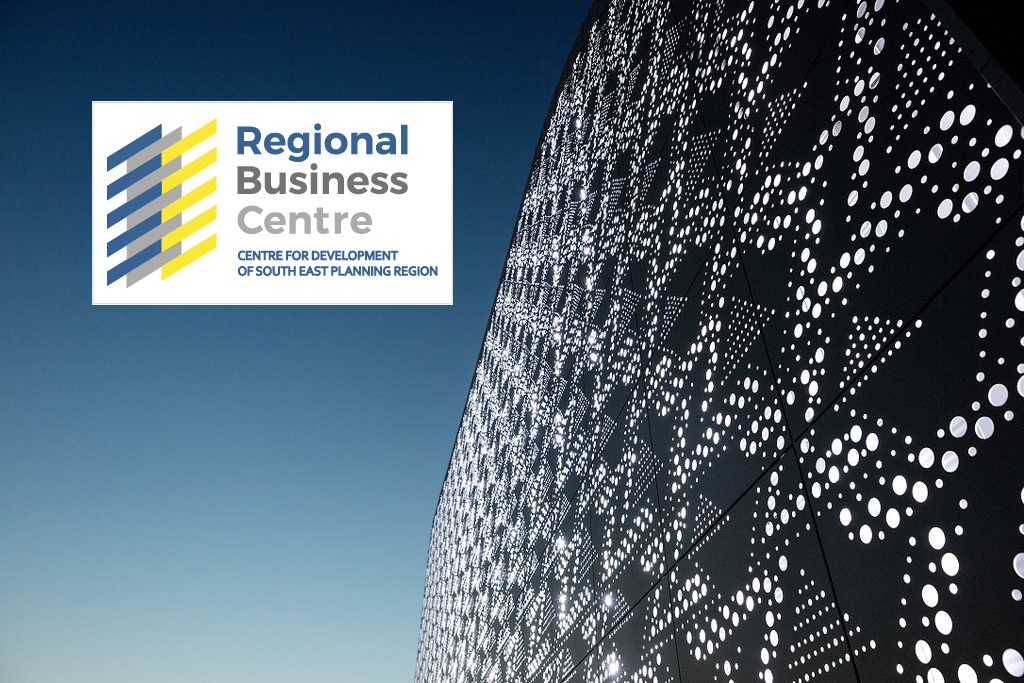 ORGANIZING AND IMPLEMENTING TRAININGS AND EVENTS
Within the various projects we organize trainings, information days and workshops for the business community, the unemployed, the academic sector, NGOs and municipal administrations.
Depending on the identified needs, the Regional Business Center strives to organize information events with institutions offering business sector support and vocational training and workshops as part of specific projects implemented by the South East Planning Region Development Center.
Link to category Information - events.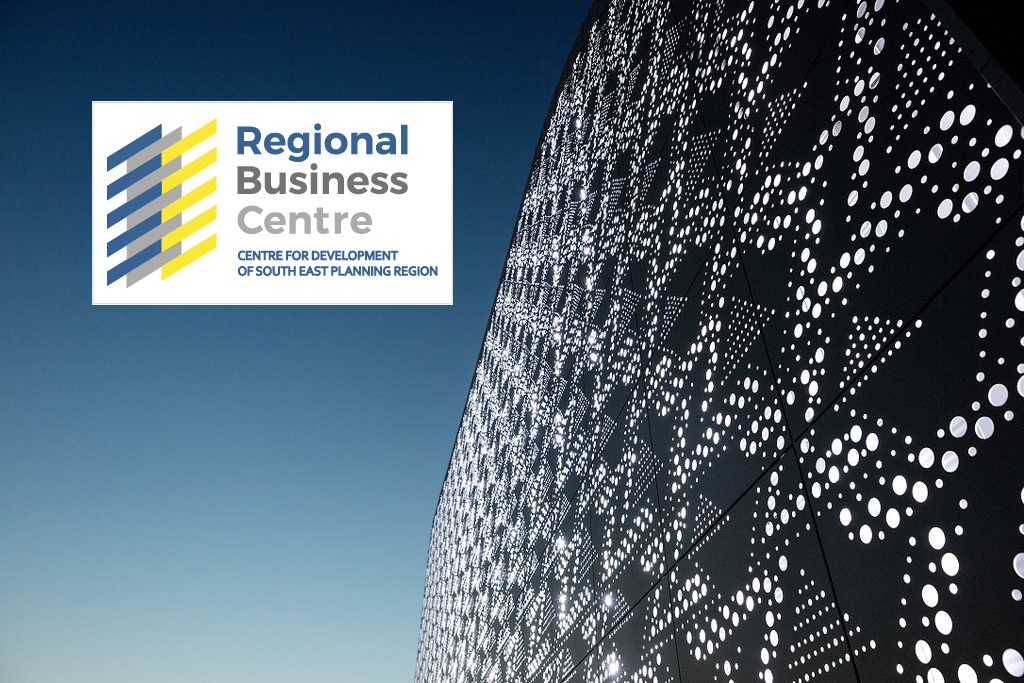 SUPPORT FOR PROGRAM APPLICATION
Support in applying for available National and Foreign Programs and Funds, open calls and opportunities for financial assistance. The support consists of providing information on the required application documents, submitting contact information from various institutions, finding partners, identifying problems and activities and so on.
Link to category - list of possible sources of funding.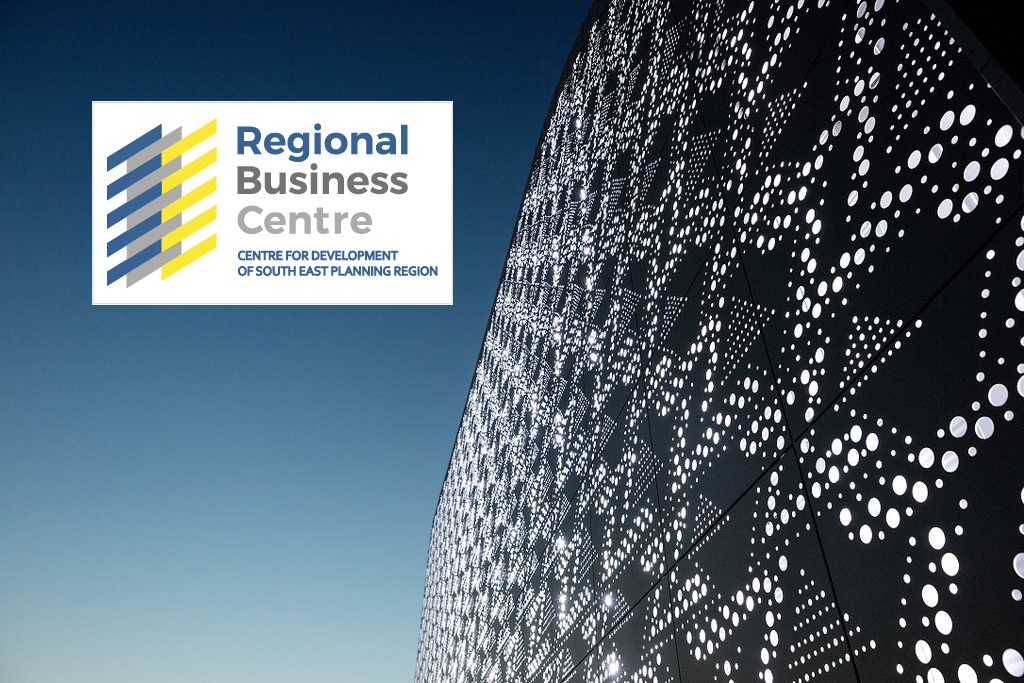 INFORMATION SERVICES
Information on available Programs and funds, open calls and opportunities for financial support, changes in laws and other useful information through social networks and through direct contact at the offices of the Regional Business Center of the South East Planning Region Development Center.
Link to the category for electronic newsletters.